Thank you!
Thank you for supporting Naval Base San Diego's 100-Year Centennial!
Thank you for joining us during Centennial Celebration Week! With so many dedicated members and supporters gathering during this special week, we are looking forward to celebrating a century of naval history.

---

In Highlight, Naval Base San Diego Thanks, Verkada.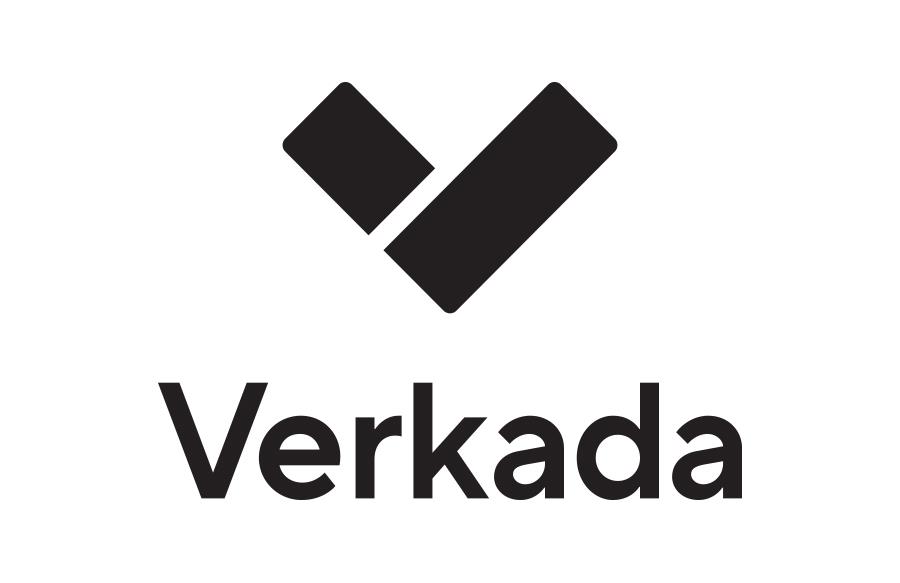 As a Platinum Partner for NBSD Centennial events, Verkada demonstrates its support for the San Diego military community and naval history. Visit Verkada
About Verkada
Verkada combines the usability of consumer security solutions with the scalability and security requirements of corporations and organizations.

With Verkada, modern organizations are able to operate safer, more intelligent buildings at all of their sites by combining high-end hardware with an intuitive cloud-based software platform.

---

Our Sponsors