Bayview Cottages & RV Park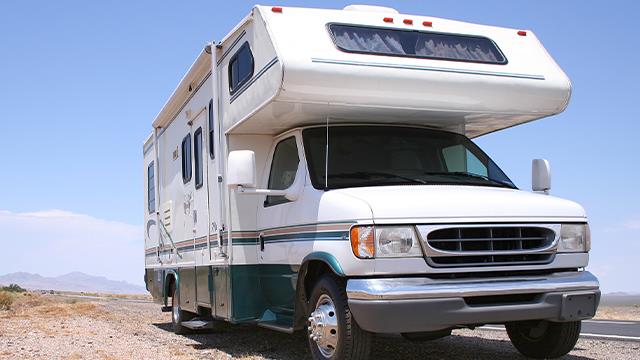 We have 2 Cottage options to meet your needs. A 1 bedroom cottage with 1 king bed, fully furnished with full working kitchen and Patio with view of the bay or a 2 bedroom cottage with 1 queen bed and 2 twin beds, fully furnished with full working kitchen and very large patio over looking the bay.
We also have 13 dry RV camping sites, right on the water's edge of San Diego bay. These spaces do not have utilities but do have access to the Marina restrooms. A million dollar view at a very low price.
After entering the gate at the intersection of North Harbor Drive and Laning, the Park is 400 feet straight ahead. The Marina / Cottages and RV park office is the yellow building to the left.
All eligible patrons are welcome
Call 1-855 YOUR MWR (1-855-968-7697) to confirm your stay with MWR. Reservations are only available to MWR ID cardholders. Active Duty personnel can make reservations up to a year in advance.